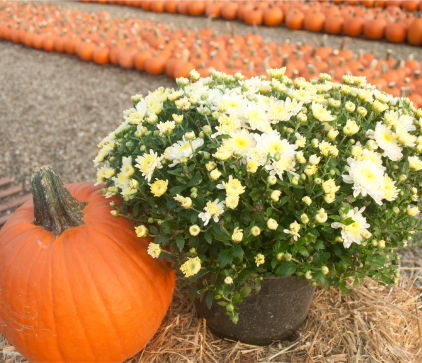 Our Promise
We are a family owned business and are dedicated to our customers. We are your one stop shopping far all your fall needs! Enjoy a day in the country. Pack a basket or a snack. Let the kids pet the goats, play on the giant hay stack, and go through the corn maze!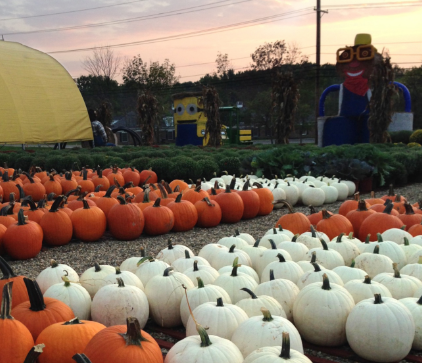 Our Pumpkins
All of our pumpkins are locally grown. We price our pumpkins by row so the cost is clear and easy to follow.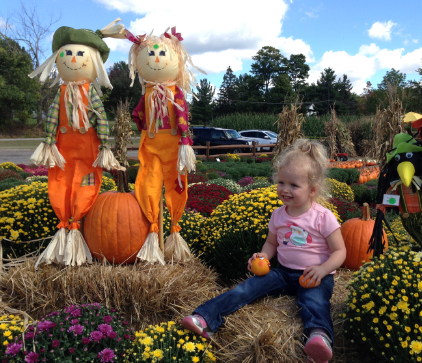 Photo Opportunities
We welcome all families, wedding parties, and friends to take their fall photos at Mulberry Corners! There are planty of great photo opportunities- amidst the rows of pumpkins, in front of the hay stacks, or with our silly hay bail characters.